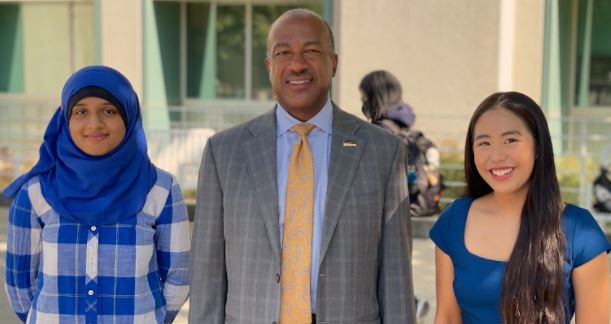 Welcome to the 2021-2022 Student Advisors to the Chancellor (SACs)

Cayley Chan and Sana Sayyid
Our Mission
 Fostering communication between students and the administration
 Listening and responding to student issues
Utilizing resources to advance student interests
Advocating on behalf of students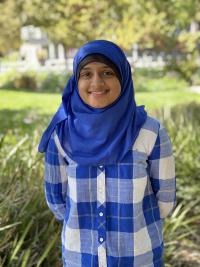 Sana Sayyid (she/her/hers) is a dedicated Muslim Pakistani-American woman double-majoring in Biological Sciences and Spanish. She is pre-medicine and aspires to be a physician in the future. Outside of her role as a Student Advisor to the Chancellor, she serves as the Vice President for American Medical Women's Association and Social Secretary for Friends of MSF (Doctor's Without Borders). Sana enjoys volunteering for underserved populations in her free time and currently serves as Trainer and Research Associate for the Emergency Medicine Research Associate Program that functions out of the UC Davis Medical Center's Emergency Department in Sacramento. Her past roles on campus include Orientation Leader and Orientation Student Manager through the Orientation department of Student Housing and Dining Services. These positions have allowed her to learn more about the new student experience and develop programs to promote inclusivity and a greater sense of belonging at UC Davis. As a member of a marginalized community, Sana has strong ties with her Muslim faith and serves as a web writer for the intercollegiate Muslim publication known as threads. In her position of Student Advisor to the Chancellor, she strives to advocate for minority communities such as her own and to implement effective and useful change to serve the UC Davis community.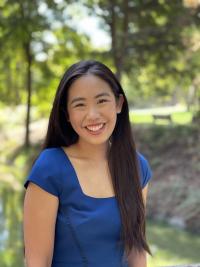 Cayley Chan (she/her they/them) is a proud LGBTQ+ Chinese-American woman pursuing degrees in Environmental Policy Analysis and Planning and Political Science - Public Service. She currently serves as the President of Prytanean Women's Honor Society, the oldest collegiate women's honorary society in the United States. In her two years of work as an Involvement Mentor at the Center for Student Involvement, Cayley has encouraged students to grow their leadership through student involvement and has pursued her interest in developing programs aimed at uplifting and empowering students of color in their leadership endeavors. She is driven by her dedication to support marginalized campus communities as well as promote practices that address imperative student issues. Cayley strives to effectuate tangible and positive change on campus in her time serving as Student Advisor to the Chancellor by representing the interests of the diverse student body and advocating for meaningful solutions that will benefit both students and the UC Davis community as a whole.
---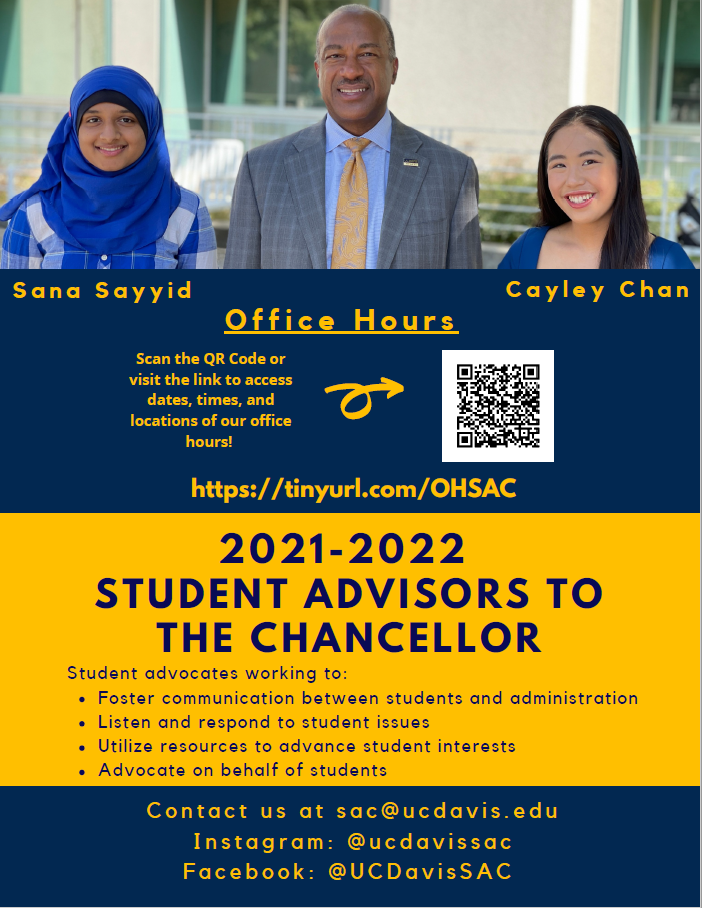 More.....
We want to hear any and all feedback, suggestions, concerns, and questions you have regarding student life. Invite us to your organization or club meetings. We need to know what matters to you.
Do you have concerns, questions, or ideas to share?
And... follow us on social media: